Book an appointment at either of our locations
La Plata MD Body Work & Day Spa
relax & refresh
Home of the Best La Plata & Waldorf Massage. A boutique-style day spa that offers the best Southern Maryland has to offer. Including acupressure, body work, aroma therapy, reiki, and reflexology treatments.
Call:
(240) 901-2053
(240) 349-2504
74 Drury Dr
La Plata, MD 20646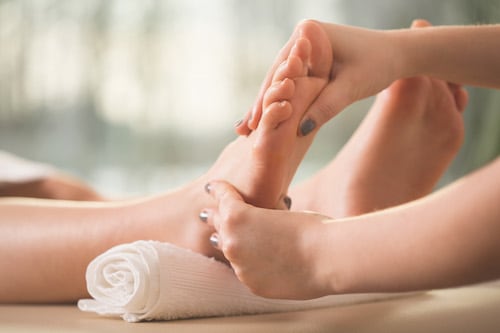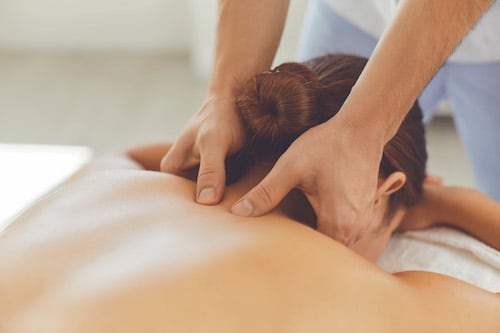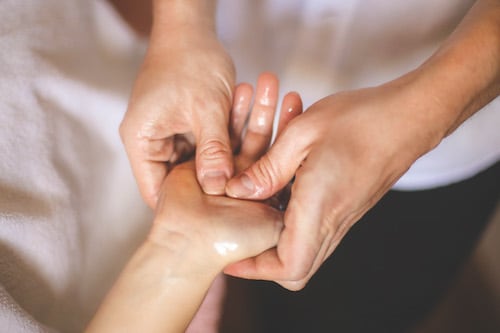 Day Spa Services
Vibrant Boutique Setting – Fully Licensed and Insured massage therapists on staff – 100% Guarantee You'll Walk Out Feeling Amazing
Acupressure Point Treatments
Promotes relaxation and wellness and treats diseases. Acupressure is often thought of as simply acupuncture without the needles.
Aroma Therapy
The use of essential oils for physical and emotional health and well being.
Reflexology & Reiki
Reduce stress and promote healing with one of our body healing treatments.
Natural Himalayan Salt Scrub
Everyone deserves to take care of their beautiful skin with one of the world's purest salts. Great for skin nourishment.
Couples Packages
Couples receive massage at the same time and in the same room from two different therapists. Candle Lights Upon Request.
Massage Therapy
Our wide selection of treatments will leave you relaxed, rejuvenated, and refreshed.
See Our Full List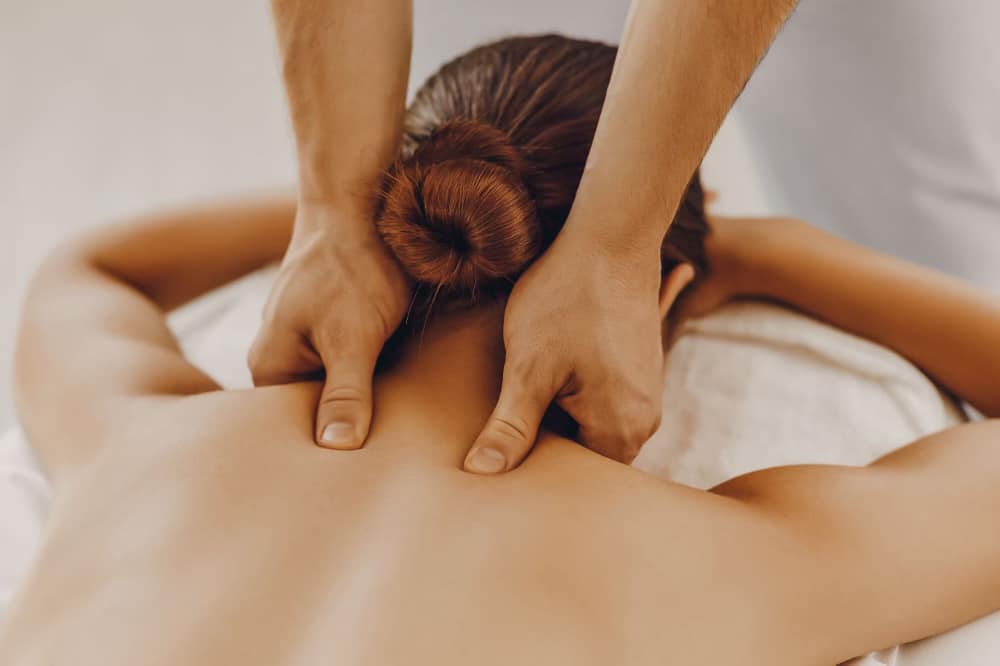 Featured Service
Acupressure Therapy
Acupressure therapy stimulates the body's circulatory, lymphatic and hormonal system.
According to traditional Chinese medicine, applying pressure to these points helps diffuse the blocked meridian, restores balance, and relieves pain.
It relieves stress, tension and anxiety. It improves sleep and relaxes muscles and joints – soothing the pain and discomfort of a sports or other …!!
About Us
Spa Hands of Gold MD
Spa Hands of Gold MD is a vibrant, boutique-style day spa offering a variety of services. We are fully licensed and insured. Our owner, Renea, has lived in La Plata, Maryland for over 12 years and loves treating her Waldorf neighbors to the best spa treatment they've ever had. Our massage therapists are ready to help our neighbors relax and treat themselves the way they deserve.
Pamper yourself. High stress levels are never a good thing and can often lead to other health problems. Our relaxing, and natural treatments will help rejuvenate your mind and body. Whether you want to look good, feel better, or simply relax, our wide selection of services can take care of all your needs.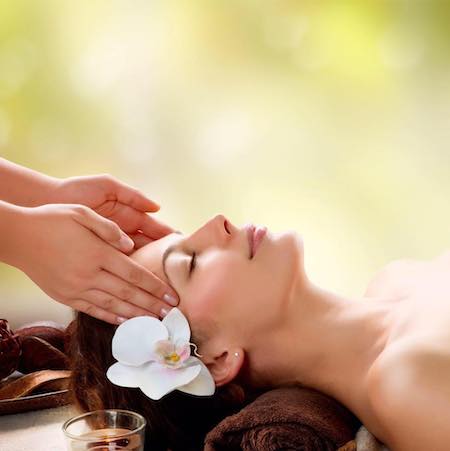 Now Hiring: Massage Therapist
We are currently looking for one more to add to our team of licensed and certified massage therapists. Applicant must be in good physical health, able to work full time, and be reliable. If you are licensed in the state of Maryland and are looking for a fun, new place to show off your skills, please call us or come by so we can meet you!
Our Massage Services
All prices are for 50 minute or 80 minute sessions unless other wise noted. Prices will vary depending on the massage type.
Our massage therapists use a firm pressure by default, if you would like less pressure, please don't hesitate to let us know.
Swedish
Deep Tissue
Aroma Therapy
Reflexology
Hot Stone
Thai
Bamboo
Sport
Prenatal
Couples – see all options when you book online
Four Hand
Chinese Acupressure
Indian Head*
2 Hour Massage
Back, Neck, & Shoulder
Foot Hand & Arms*
Himalayan Salt Scrub
Aloe Vera Skin Treatment
To any massage add:

Hot Stone – $15
Thai Herbal Ball Healing Treatment – $15
Bamboo – $15
* available for 30 minute or 50 minute sessions
** All Gift certificates must be redeemed within 6 months of purchase date.
Come On In
74 Drury Dr
La Plata, MD 20646